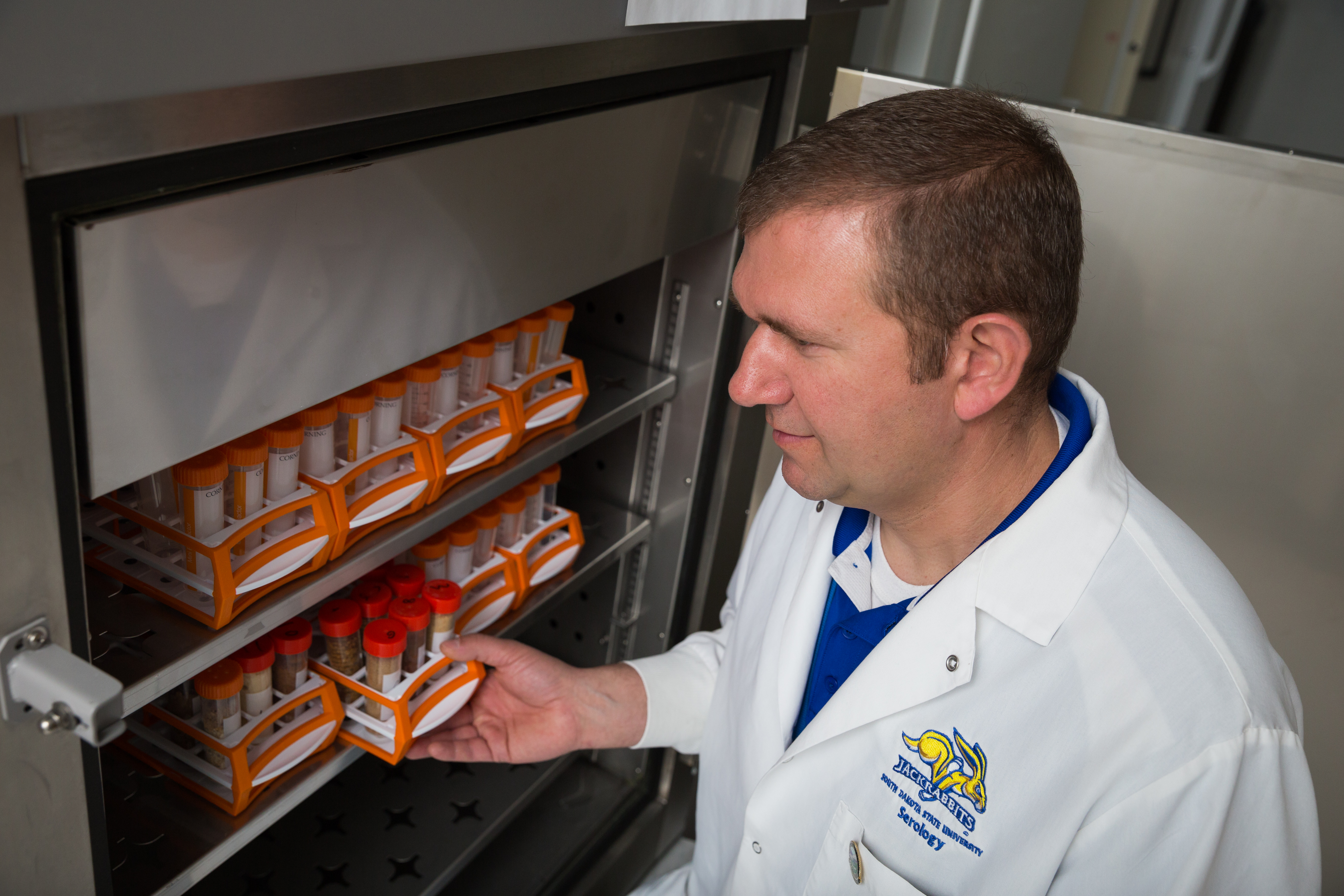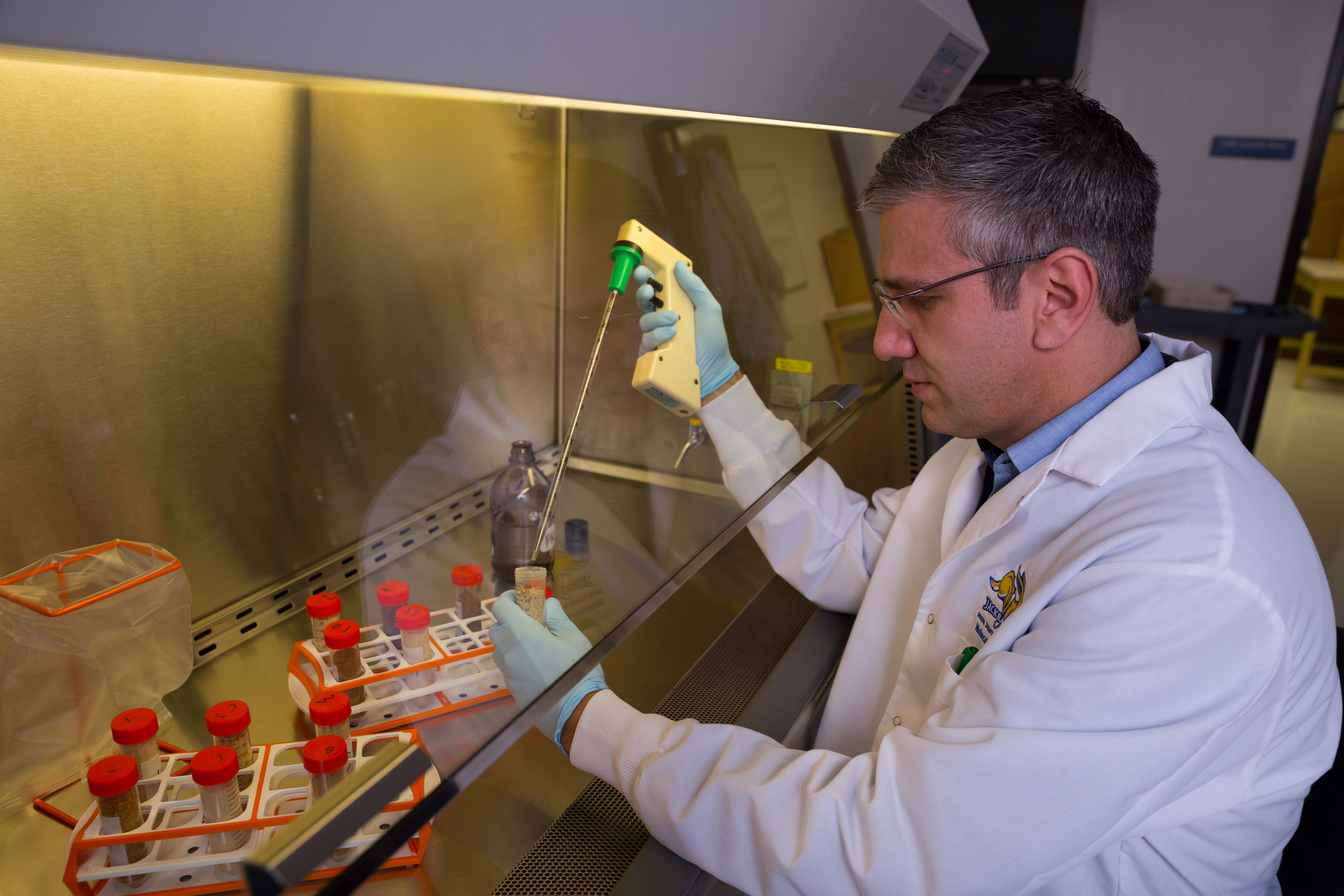 November 16, 2017
Collaborative Feed Biosecurity Reseach Conducted in Diel's lab Featured on the News
The collaborative project conducted by the Diel's lab in collaboration with Pipestone Applied Research and Kansas State University was recently featured on an article published by the National Hog Farmer. This important and applied project has demonstrated that several viral pathogens survive in animal feed ingredients and feed products under transboundary shipping models that mimic transportation of feed from Asia and Eastern Europe to the US. For a full look on the article please visit the National Hog Farmer web page.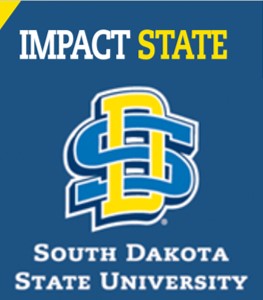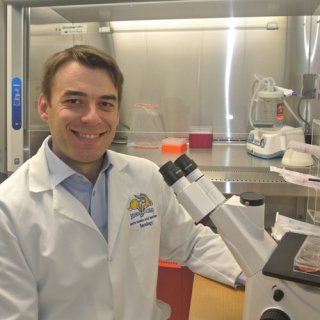 July 14, 2017
New Biologics Research Center Funded by SD GOED
The Diel Lab is part of a newly funded research center, the SD Center for Biologics Research and Commercialization (SD-CBRC). The SD-CBRC comprises investigators from SDSU, USD and Sanford Profile and will focus its research on the development of novel biologics to improve human and animal health.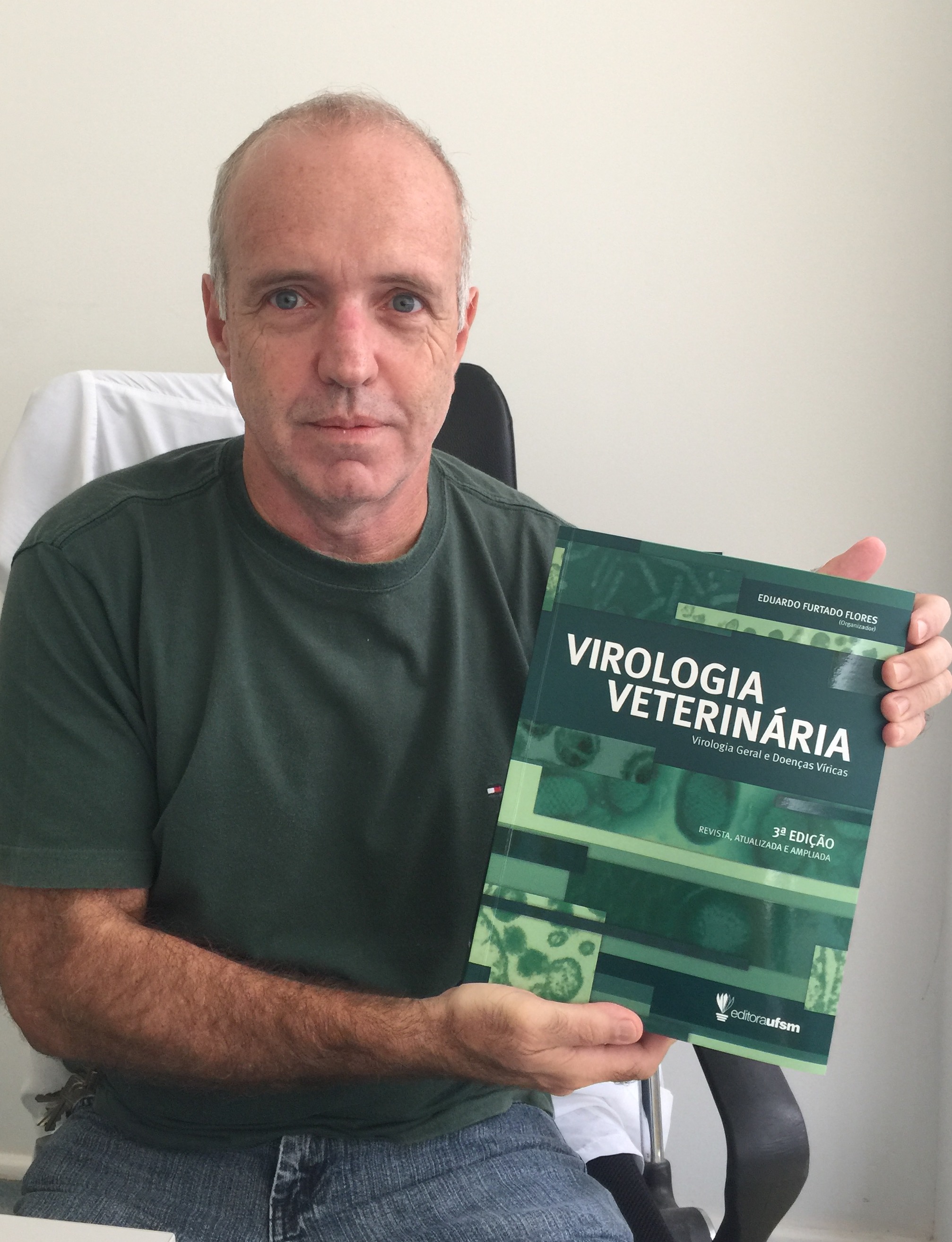 May 05, 2017
3rd Edition of Veterinary Virology Book released
After the success of the 1st and 2nd editions of the only Veterinary Virology Book in Portuguese, with over 1500 copies sold, the 3rd and updated edition was just released. Dr. Eduardo Flores (picture) from the Federal University of Santa Maria is the organizer of the book which includes 32 chapters covering several aspects of veterinary virology and viral diseases. The book was written by over 25 virologists from around the world. Dr. Diego Diel, Dr. Fernando Bauermann and Dr. Maureen Fernandes from the Diel's lab have co-author several chapters in the new edition of the book. The book is an excellent resource for veterinary and graduate students from Portuguese speaking countries that are interested in virology.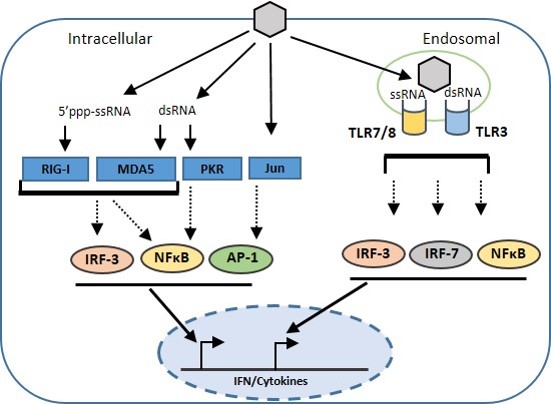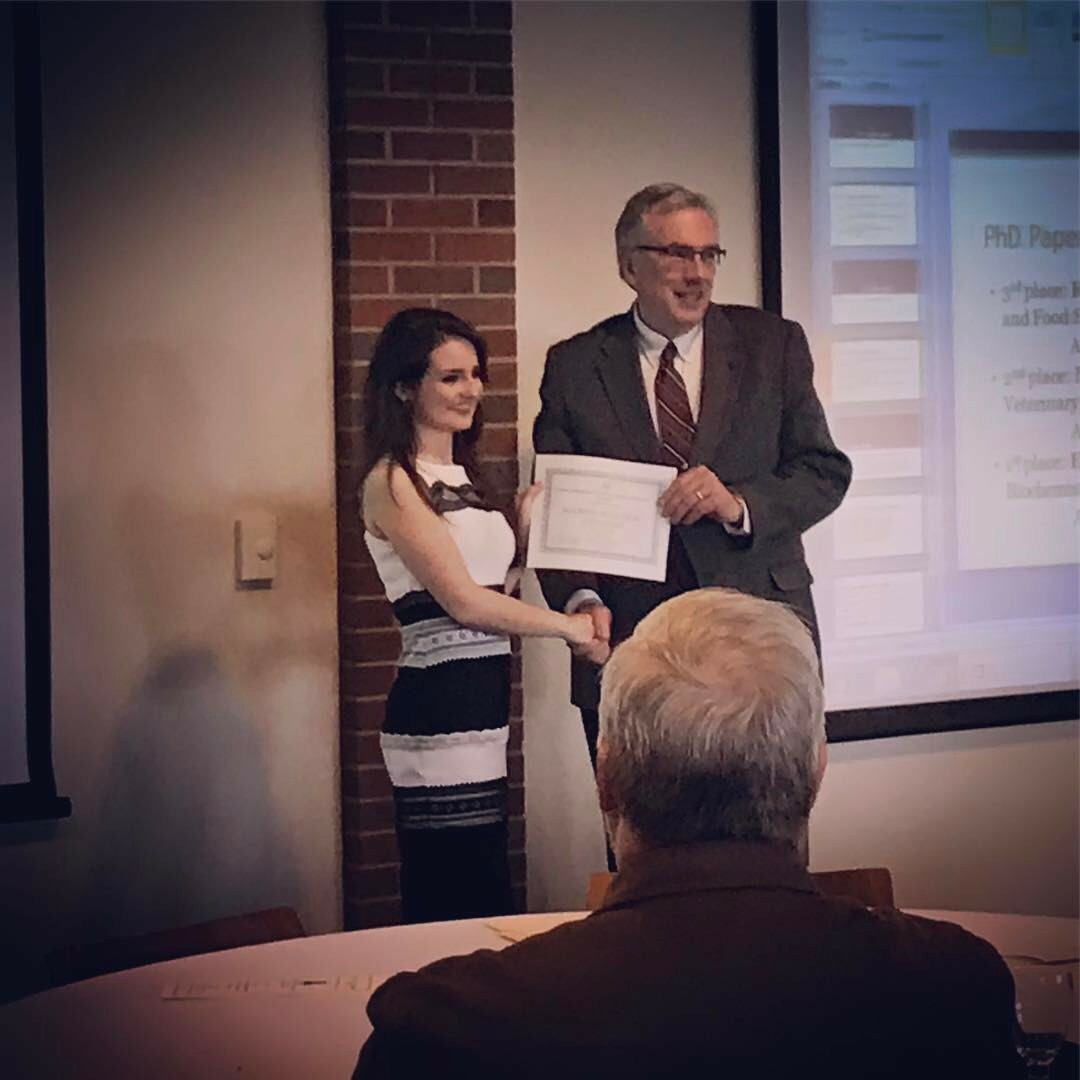 April 11, 2017
Maureen Fernandes wins Sigma Xi and College of Ag Awards
Maureen Fernandes, PhD student in The Diel's Lab received the second place award on PhD paper competition held by Sigma Xi. Maureen also received the Griffith Graduate Agriculture Research Award for her work on Senecavirus A. Maureen is a 2nd year PhD Student that joined The Diel's Lab in January of 2016. She did her DVM and MS studies at the Federal University of Pelotas (UFPEL), Brazil.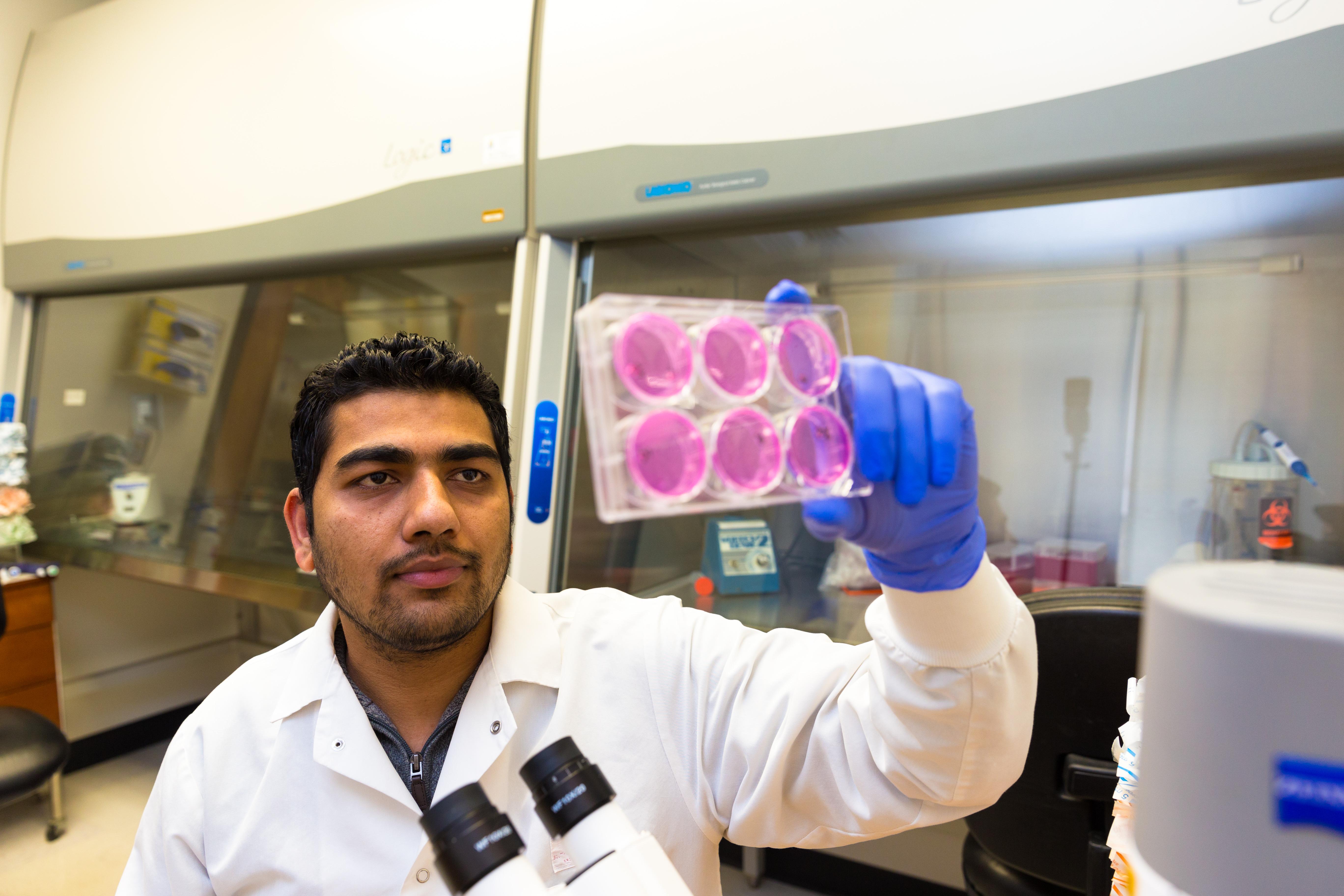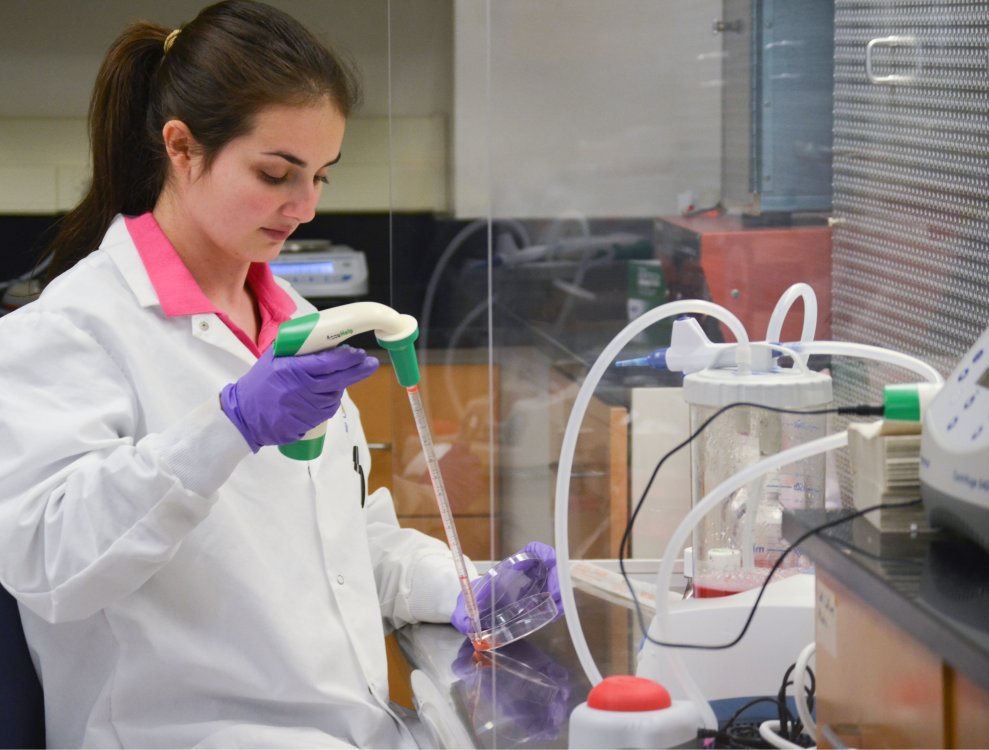 December 7, 2016
Lok Joshi and Maureen Fernandes win award at CRWAD meeting
Lok Joshi and Maureen Fernandes won the first place awards in oral presentation and poster presentation respectively at the CRAWD meeting in Chicago in 2016. Lok presented his MS work on Senecavirus, while Maureen presented a study on porcine reproductive and respiratory syndrome virus immunology. Additional details about their accomplishments can be found at the SDSU News Center.